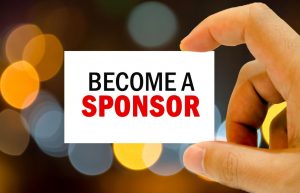 Choosing to become an HTA Sponsor is a great way to not only show your support for the tennis community in the Adelaide Hills but also to promote your company, Club, group or business via our HTA web site.
Silver Sponsor ship: $250/annum. Small slider advertisement on HTA website home  page with link to your website.
Gold Sponsor ship: $500/annum. Main News Slider and small slider advertisement on HTA home page with link to your website.
Platinum Sponsorship: $1000/annum. Public acknowledgement at HTA General Meetings and Conferences, promotional article on HTA website plus advertising on the Main news slider and small slider on HTA web site home page.
For more information, please email the HTA President president@hta.asn.au or complete the contact form HERE 
Thank you and we look forward to working with you for mutual benefit.
Kind regards,
HTA President